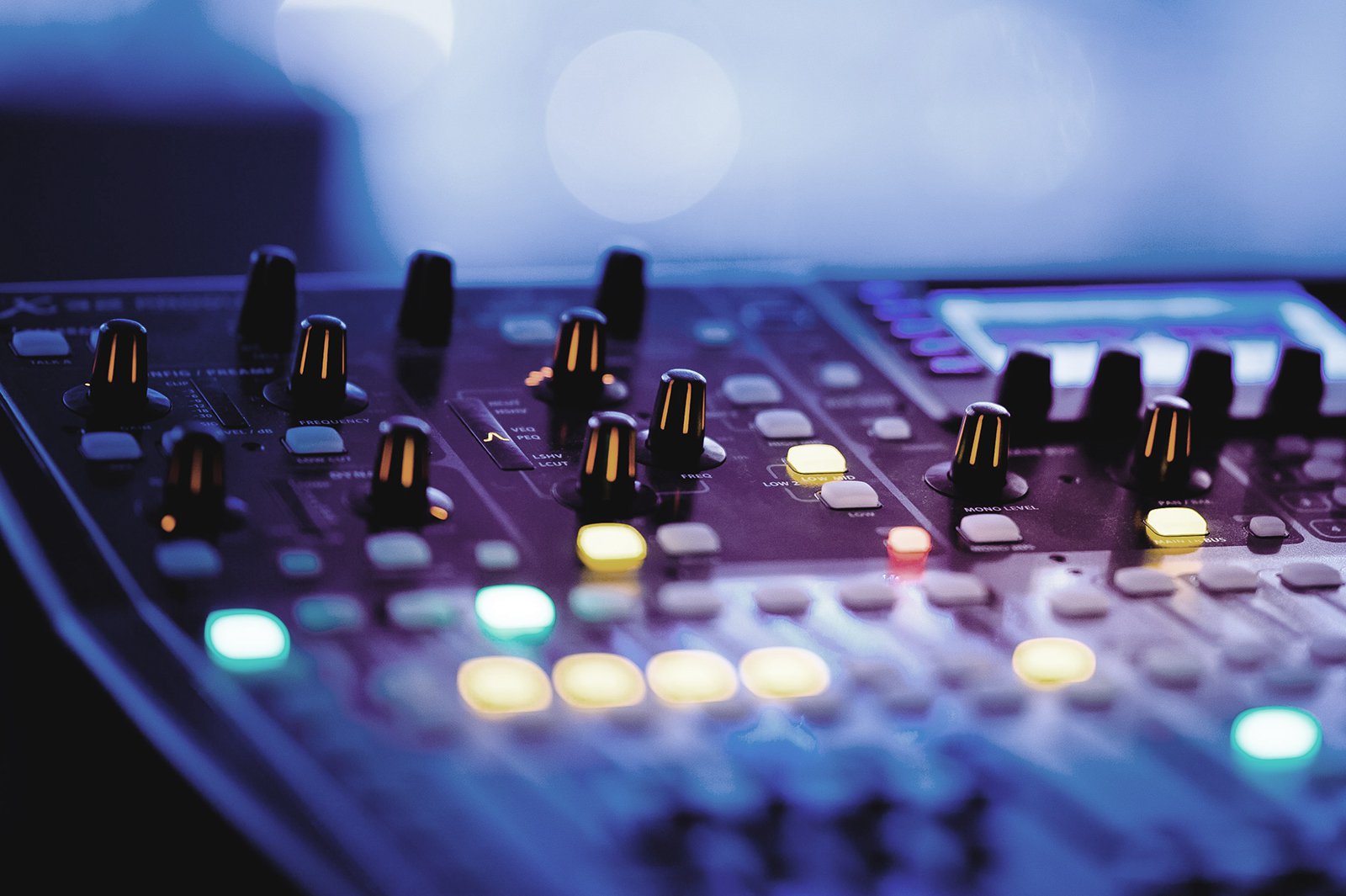 A Beginner's Guide To Promote Music Videos on YouTube
Niharika Dutta2 years ago
Did you know that "Despacito" by Luis Fonsi, ft. Daddy Yankee is the most viewed YouTube video in the world? It has garnered 5 billion views so far. No wonder, there's a music video on the top of that list as official music videos are one of the most consumed video content on the internet. However, if you are an artist in the music space, how do you promote music videos on YouTube? How do you stand out from the crowd? We bring you a list of strategies that you can use.
Tap Into Someone Else's Audience
If you're just starting out, you won't have a good enough subscriber base or a fan following, for that matter. You've got to build one and posting cover songs is the way to go. Pick up a song you resonate with as a musician which already has a solid fanbase, make a cover, and post it on YouTube.
This way, you tap into an existing audience of music that's already popular. People usually don't pay attention to artists they have not heard of before. But if the same artist performs a song by their favorite band, they will sit up and take notice.
Boyce Avenue became a huge sensation by walking this path. The talented bunch of Manzano brothers started out by posting covers of famous 90's bands and artists such as Oasis, the Goo Goo Dolls, Avril Lavigne and more. Here's a Boyce Avenue version of the one and only "Wonderwall" by Oasis.
The best part – you incur no cost at all! YouTube allows you to post for free and reach an audience that you couldn't have thought of tapping otherwise.
Spread The Word
Now that you've uploaded your first video on your channel, spread the word. The most basic step would be to create a social media strategy. You have to be there on all important social media platforms to reach people. Post about the latest developments, share your music video and come up with other forms of engaging content such as blogs, contests, and polls.
Look for other YouTube channels with a good subscriber base that post similar kind of music like yours. Get in touch with them to have your track added to their channels. Your music will get discovered this way and people can land on your channel if they like what you have to offer.
Engage Your Fans
Fans love it when you share your journey with them. Brainstorm ideas on how you can talk to your fans through your content. Apart from your music videos, your fans love content that they can connect with on a deeper level, that will make them know more about you.
You can post mini-interviews in between your tour dates and share your experience. You don't even have to be extravagant. Just shoot a humble video with your camera phone and put it up.
YouTube creators are coming up with innovative ways to engage with their fans today. An artist may post a brand, new song and a give a shout out to fans, inviting them to comment within the first hour. The perk – a reply from the artist or even a small reward from him/her.
Take a look at what cover artist Kurt Hugo Schneider did to engage with his fans. While posting his cover for the Coldplay song "A Sky Full Of Stars", he added the following line in his description:-
"Oh and the secret word is "star" 😛 Right now I'm in an airport waiting to board my plane to Shanghai!! I will reply to any comment I see with the secret word until I have to get on my plane!"
His fans noticed that and came up with interesting comments, one of them even calling him a "Super Star"!
Share Teasers and Behind-the-Scenes Clips
Gearing up for a new album release or a brand new song? Share your excitement with your fans! Make sure you upload some fun and interesting moments from your recording process and behind-the-scenes clips.
Prepare diverse cuts of the latest music video you've released or are about to release. These can be utilized as teasers while you promote music video on YouTube. Whether it's a 15 second Instagram story or a 30 second Facebook post, people will get a sneak peek into your next video and it will build up anticipation. Don't forget to add the video link in the post description to promote music videos.
Check out this teaser of the song "Boyfriend" by Justin Bieber that has gathered 4M views –
YouTube Advertising
Do you have an Ads Account with Google? If not, get one and tap into the power of YouTube advertising to promote music videos. YouTube allows you some fantastic targeting options so that you can optimize the budget you set out for this feature.
Your best bet to promote music videos would be opting for Google's TrueView. You're only required to pay when a viewer chooses to watch the ad. There are no time limits as these ads are opt-in by nature. Promote music videos or a 1-minute teaser of your upcoming song, whatever you need. They come in two forms –
TrueView In-stream Ads
Ever noticed the skippable ads that come up in the beginning or middle of the YouTube video? Those can be extremely useful for you, as you only have to pay when someone watches 30 seconds or more of your music video ad. You can target other popular music video channels to sponsor.
TrueView Video Discovery Ads
These appear beside other music videos that your potential viewer may be watching or in search results as they search for other artists in your genre. You only pay when they watch your music video by clicking on the ad link.
Collaborate With Other YouTube Creators
Traditional ways of music promotion are no longer working. Earlier, big labels were restricted to the radio or the media to promote new music. But now, music fans are largely turning to covers and mashups by independent YouTube content creators. And you need to go where your audience is heading!
Big labels are now collaborating with YouTube creators to tap onto their audience and gain a wider reach. This strategy has worked wonders as these creators have now become powerful influencers in the industry.
A song from the movie "Veere Di Wedding" is a perfect example of this. The label, Zee Music, collaborated with famous YouTuber Lisa Mishra to create a Reprise version of the hit song "Tareefan".
Utilize Reddit
Because this is where videos go viral! Simply, post the link to your music videos here and other people will vote whether they found it useful or not. Most viral content on the internet originates from Reddit. It's a great way to acquire a new audience, that you cannot otherwise tap on other social media channels.
As we draw to a close, it's worth mentioning that the channel owned by a music label called T-series, will soon have the largest ever subscriber base on YouTube. It's standing at 67 Million subscribers currently and is growing rapidly. You may want to check that out!
If you are a budding musician, we hope you find these tips useful while you promote music videos on YouTube. We are looking forward to seeing you as the next YouTube music sensation that we can tune into!