Music producer
Alive Galaxy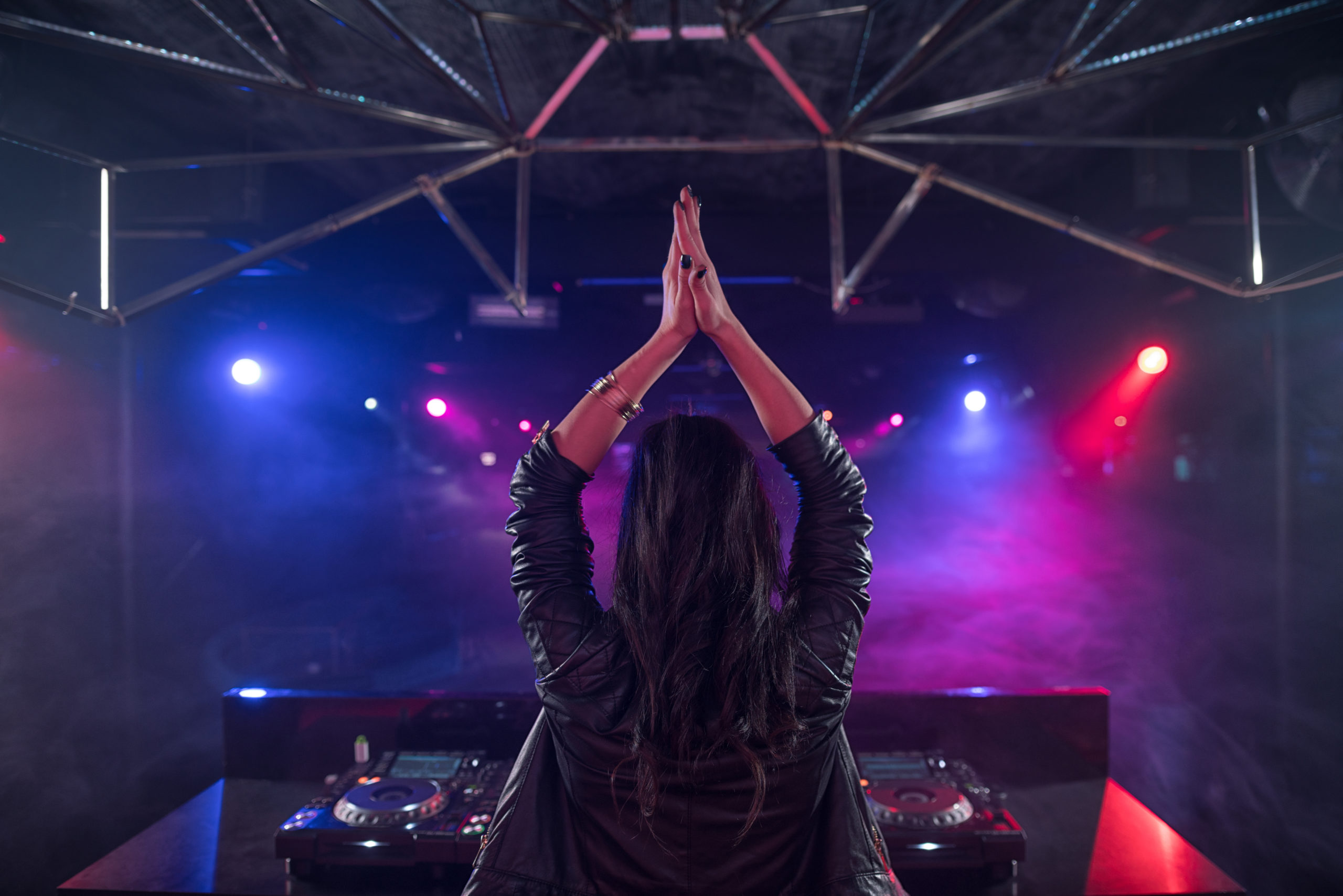 I all pray that the world will be a difficult time, but music will make us feel better.
Live streaming

Paid distribution of live performances of Alive Galaxy as video content. Reservation / purchase of online video viewing tickets

Lyrics, composition, request

Please contact Alive Galaxy for songwriting, composition, and arrangement.

Music distribution, video distribution

It helps artists around the world be included in major playlists such as Spotify and Apple Music, and also offers the most prominent features of the largest stores.