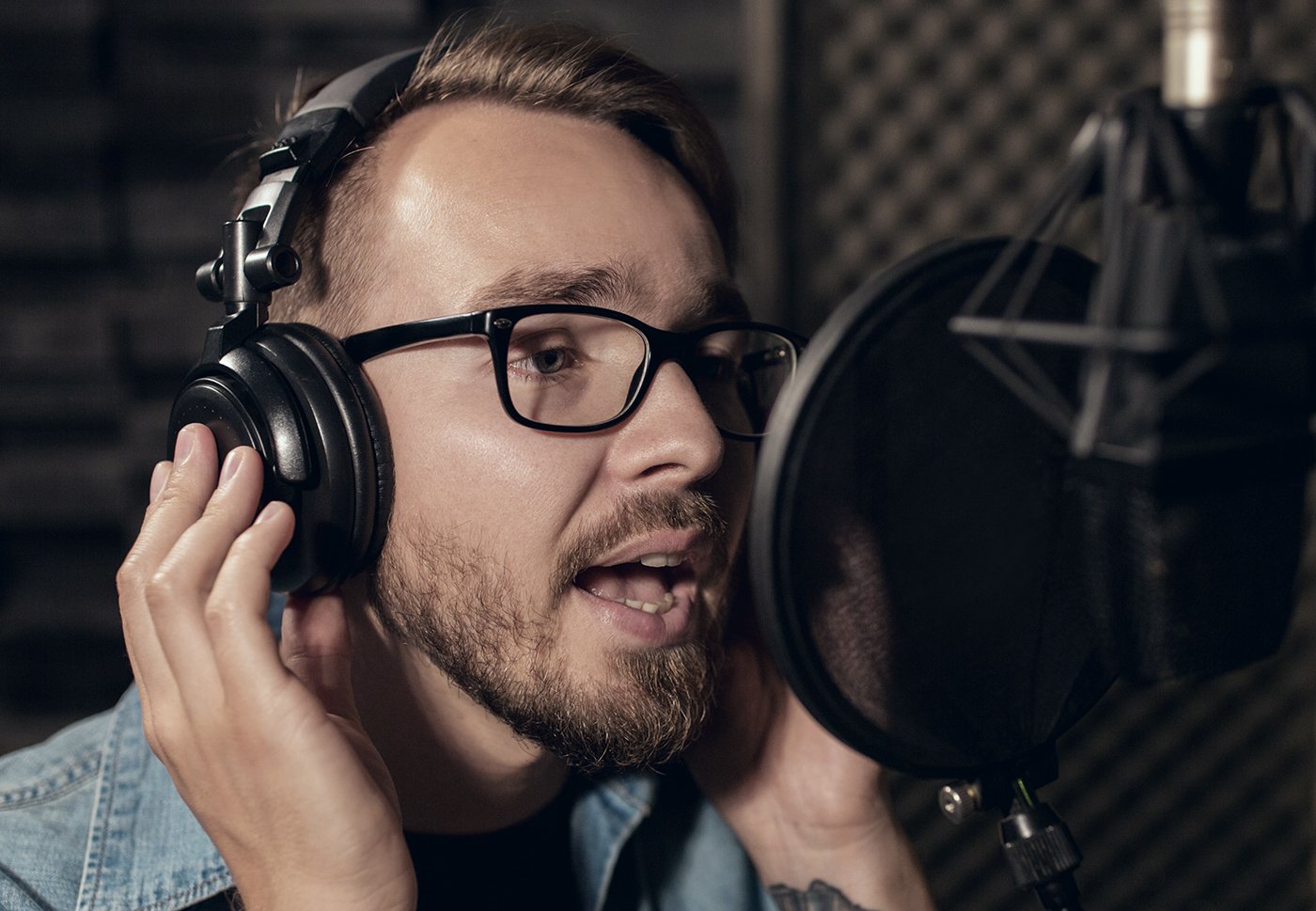 Our Voice Recorder is a convenient and easy online tool that is ready to use in your browser. You can use the microphone to record your voice and save it as an mp3 file.
Music and Recording
Voice Recorder is completely free. There are no hidden payments, activation fees, or charges for additional features.
Automatic silence trimming
5 Things You Didn't Know About Music
For convenience, Voice Recorder automatically detects silence at the start and end of recording and removes them.
Recording cut
After the recording is complete, you can cut out the section you actually need.
Guarantee your privacy
Music news, articles and information
We guarantee that our app is safe. All recordings are accessible only to you. Nothing is uploaded to our server storage.
Microphone settings
You can adjust the microphone settings using standard Adobe Flash Player tools (reduce echo and adjust volume).