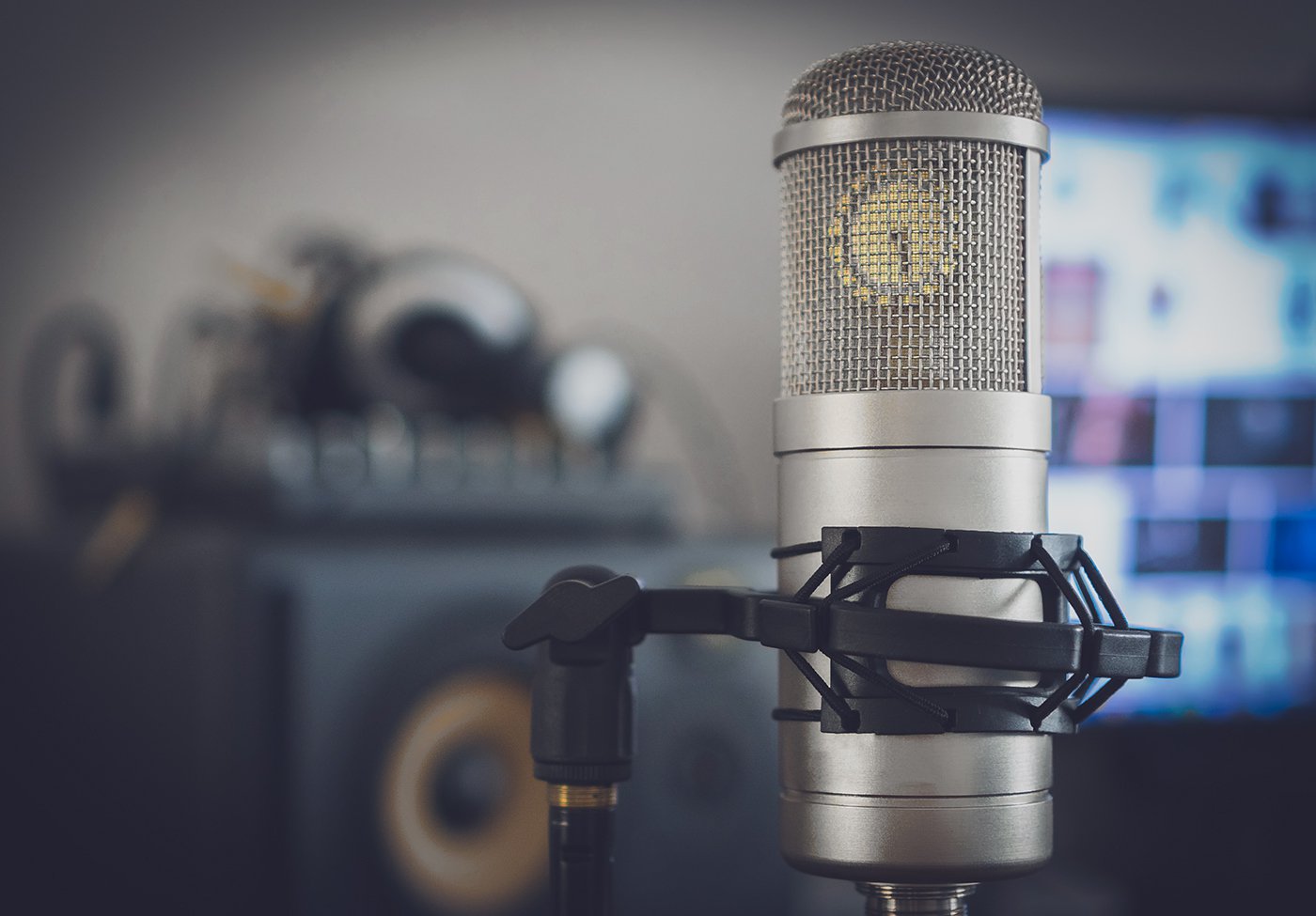 A mobile studio system built with the latest studio canvas and MUSIC CREATOR 5.
Mobile Studio Canvas is a music production software "MUSIC CREATOR" that is highly evaluated for its easy-to-understand operability on the mobile studio canvas "SD-50" that integrates high-definition sound sources equipped with the latest core engine and audio / MIDI interface functions. 5 "is bundled. Simply build a mobile studio that combines MIDI and audio. It is an all-in-one package with excellent cost performance.
Music and Recording
A high-performance package that bundles the hardware / software required for music production.
A powerful sound source with over 1,000 types of high-quality sounds.
Audio interface section equipped with abundant input / output terminals.
Equipped with a music player function that can be operated even on a stand-alone.
Uses a 3-power supply system that supports a variety of applications.
One package of hardware / software required for music production.
Mobile Studio Canvas is a package that provides a comfortable music production environment with a combination of hardware and software. From the day you get it, you can start full-scale music production and recording.
5 Things You Didn't Know About Music
The latest Mobile Studio Canvas SD-50 is used as the hardware sound source. While incorporating a wealth of smooth, high-quality sound unique to hardware sound sources, it boasts the utility of being able to perform many roles with an audio interface, MIDI interface, and music player. In addition, the stylish, lightweight / compact design makes it highly portable and can be actively carried anywhere.
The SD-50 takes advantage of hardware sound sources and can realize a production environment that does not use software sound sources that depend on the power of the computer, so even PCs such as netbooks can produce highly mobile music. ..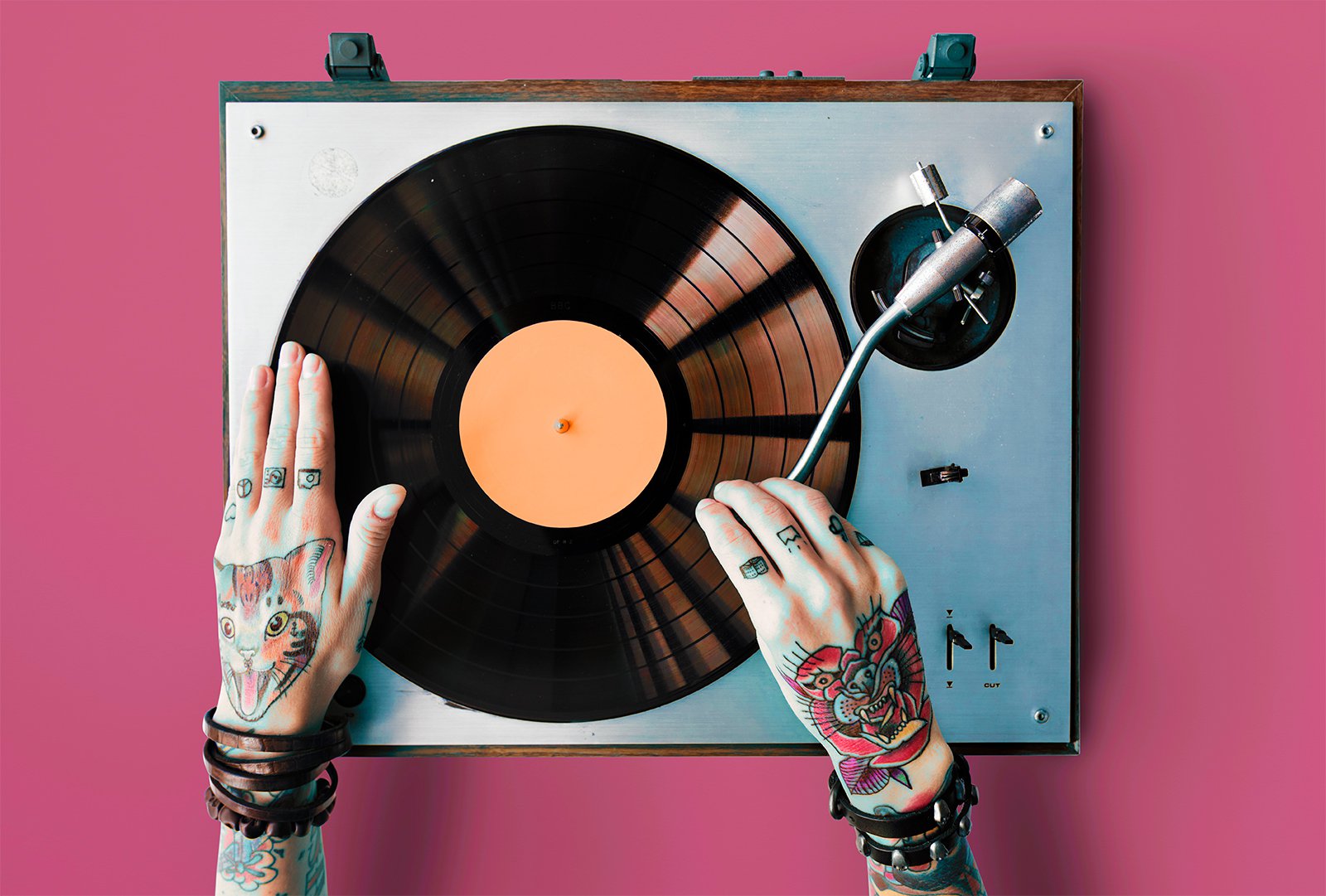 MUSIC CREATOR 5 is used for DAW software that produces music. The user interface with excellent operability is easy to understand even for beginners of computer music, and music production that seamlessly fuses audio and MIDI can be performed simply. The SD-50 is also equipped with a MIDI controller function. You can use the play / stop button and VALUE dial on the main unit to control the transport of the MUSIC CREATOR 5.
In addition, more than 3,000 types of audio / MIDI loop materials are also included, so even if you can't play an instrument, you can create your own original song just by combining these.
Music news, articles and information
A powerful sound source unit equipped with more than 1,000 high-quality sounds.
The SD-50 has a built-in total of 1,125 tones / 32 drum sets, including dedicated preset sounds and GM2 / GS compatible tones. High-quality and high-quality sound covers a wide range from acoustic to electro. Regardless of the music genre, it is possible to support a variety of music production and performances. Since the number of simultaneous pronunciations is 128 voices, even large-scale songs that use 16 parts can be played without worrying about sound interruptions.
In addition, a special solo tone that makes full use of Roland's cutting-edge technology is also built-in. Not only the realism of the tone, but also the performance expression peculiar to the musical instrument can be reproduced. The SD-50 is equipped with three types of solo tones, "Violin," "Trombone," and "Shakuhachi," which require complex performance expressions.
Furthermore, it is also equipped with high-quality effects such as reverb and chorus. It is possible to expand the range of sound creation. And since it also has a built-in mastering effect that performs final sound quality correction, you can further improve the completeness of the song.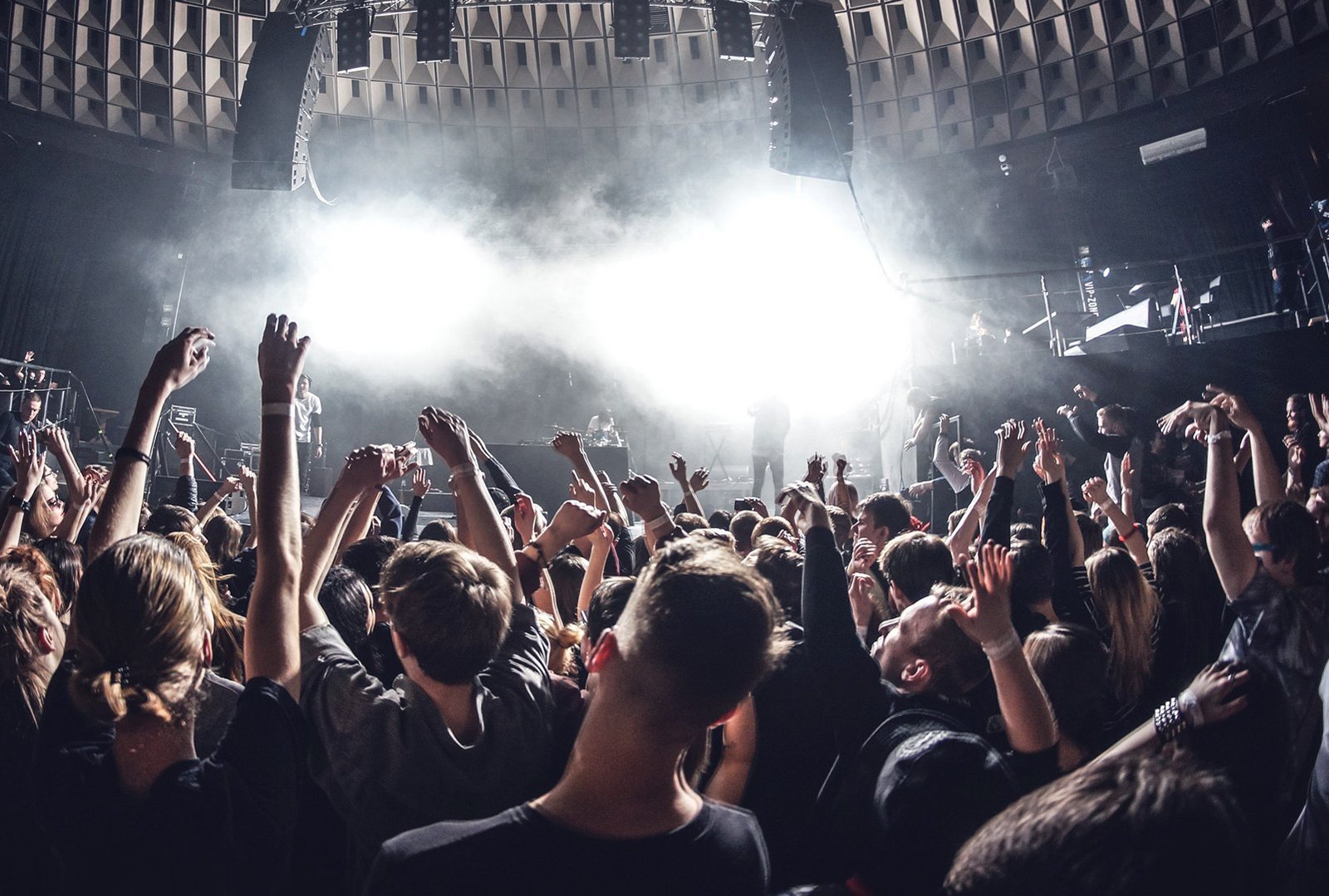 The tone patches and effect settings assigned to 16 parts can be saved as a studio set. You can quickly recall the settings according to the music you want to play.
Audio interface function that can also connect a condenser microphone.
SD-50 also functions as an audio interface that supports 24bit / 44.1kHz. Since the mic-in terminal also supports phantom power, high-quality recording using a condenser mic is possible.
Also equipped with abundant input terminals such as Hi-Z compatible guitar / mic input that can directly connect a guitar / bass and stereo line input. You can record according to the source you want to record and various scenes.
Of course, it also has one MIDI IN / OUT terminal. It also works as a MIDI interface for connecting MIDI keyboards and external sound modules.
A music player function that works only on the main unit.
Mobile Studio Canvas SD-50 is equipped with a terminal for connecting to a USB memory. It supports playback of audio and MIDI data in a USB memory, and the SD-50 can be used as a stand-alone music player without connecting to a computer, such as playing back tracks in live performances. It is very effective.
Playback format supports SMF / WAV / AIFF / MP3. You can also mute the specified part when playing MIDI data. In addition, when playing an audio file, center cancel that can mute the center sound, key / tempo change, and variable speed playback are also possible. Since it can be played in various ways, it can be used for musical instrument practice, lessons, band rehearsals, etc.
In addition, a playlist editor that can be operated on the graphical screen of a personal computer is also included, so it is possible to manage the songs and order to be played on the music player in an easy-to-understand manner.
Uses a 3-power supply system that supports a variety of applications.
Mobile Studio Canvas SD-50 uses a 3-power supply system. It supports not only AC adapter but also USB bus power, so you don't need to secure power if you combine it with a laptop computer. You can easily build a mobile studio anywhere.
It also supports battery drive with 6 AA batteries. It is convenient when using it as a stand-alone.