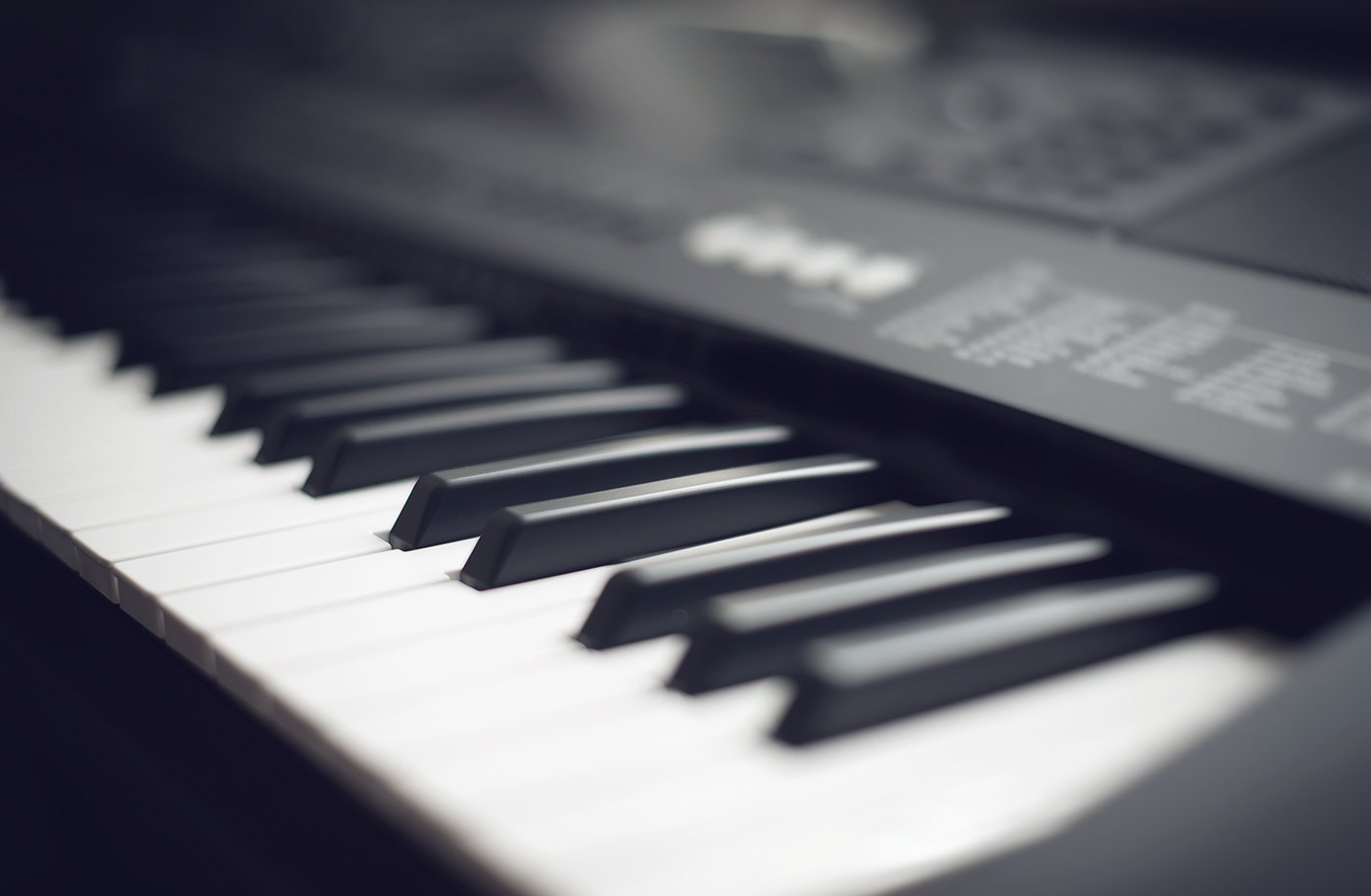 We will challenge high quality live recording while being compact.
Introduced a Pro Tools recording system from a basic set using 48ch H.A. to a maximum of 64ch using Dante / MADI format. It can be used for all kinds of scenes such as live recording of small and medium-sized classes, school concerts, various events, recording in the hall and practice room, regardless of professional or amateur.
The operation will be performed by an engineer belonging to Mixer's Lab. We offer total support not only for recording, but also for editing, mixing, and mastering work.
Music and Recording
RECORDING PLAN
A recording system is placed beside the stage. Connect the line branched by the splitter and the audience microphone to the analog input of the recording system.
A recording system is placed on the side of the PA table. Connect the analog or digital (MADI format) branched line to the analog or digital input of the recording system on the PA desk. (Audience microphone line is connected to analog input)
From the basic plan to the expansion plan of up to 64 channels, we will respond with a recording plan that meets your needs such as scale and budget.
We also have a [Recording / Mix Plan] from recording to mixing and a [Recording / Mix / Mastering Plan] to perform mastering. Please use the total support of Mixer's Lab's reliable technology to create reasonable and high quality works. Please feel free to contact us for any questions, estimated prices, etc.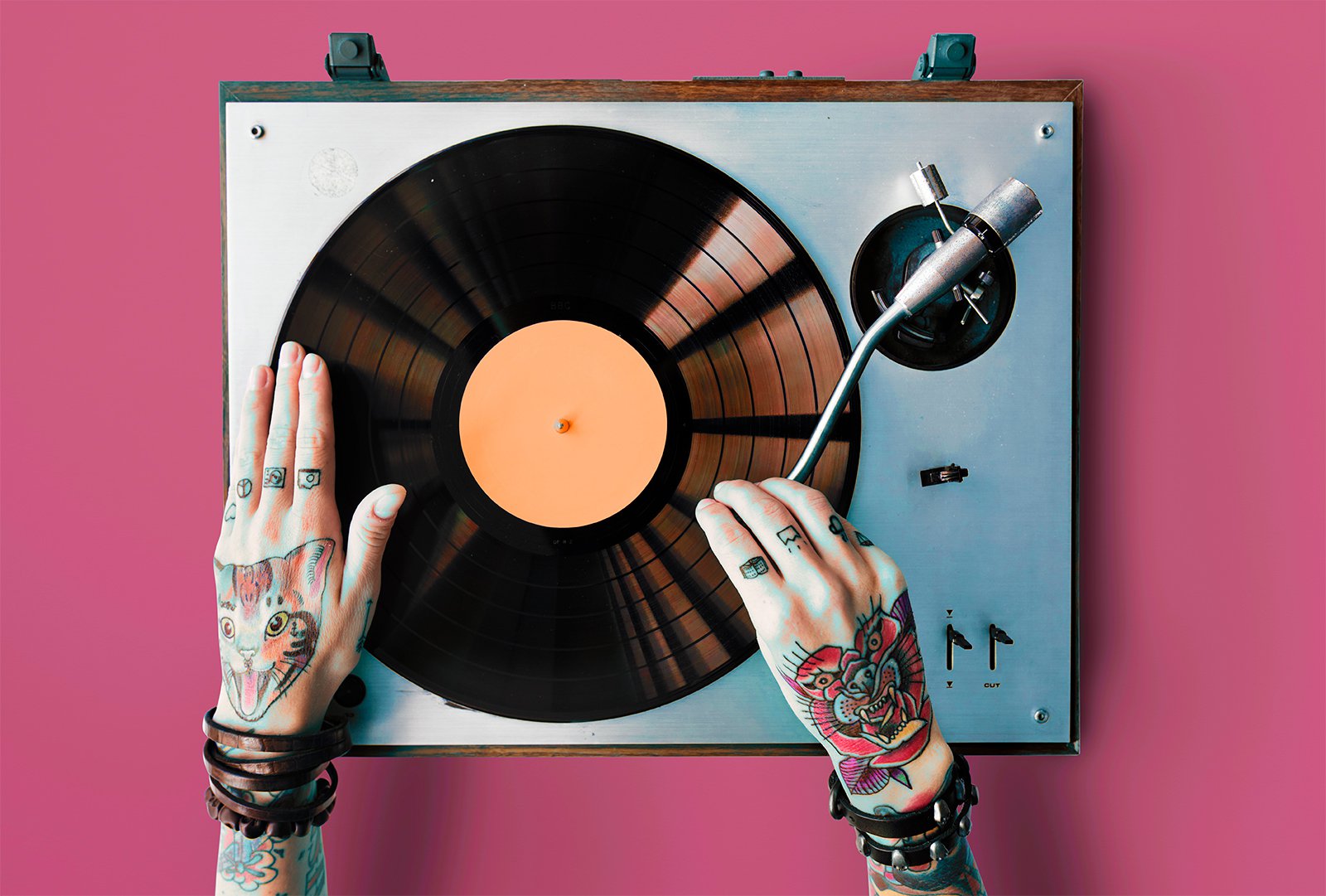 We will go to a live house or event hall and record your live performance with a realistic sound.
Record each instrument and vocal, and edit, mix, and master. In addition to sound sources, we also shoot live performances and produce DVDs.
Music news, articles and information
The recording studio produces PA and sound for events that require sound, such as live performances, concerts, recitals, weddings and exhibitions, lectures, conferences and seminars.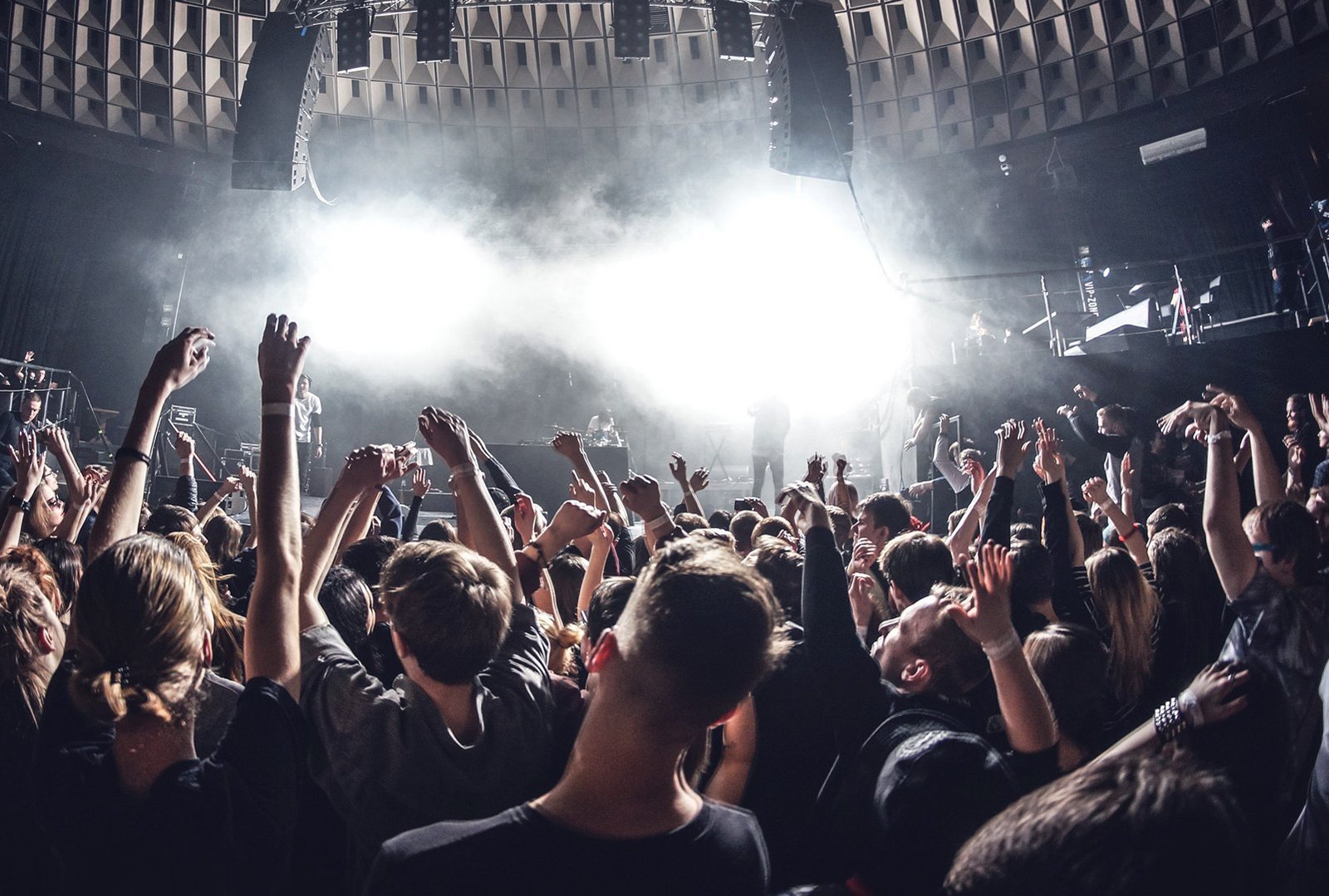 We will have a meeting from the planning stage, so we will provide an acoustic plan that suits your needs and budget.
Please feel free to contact us.