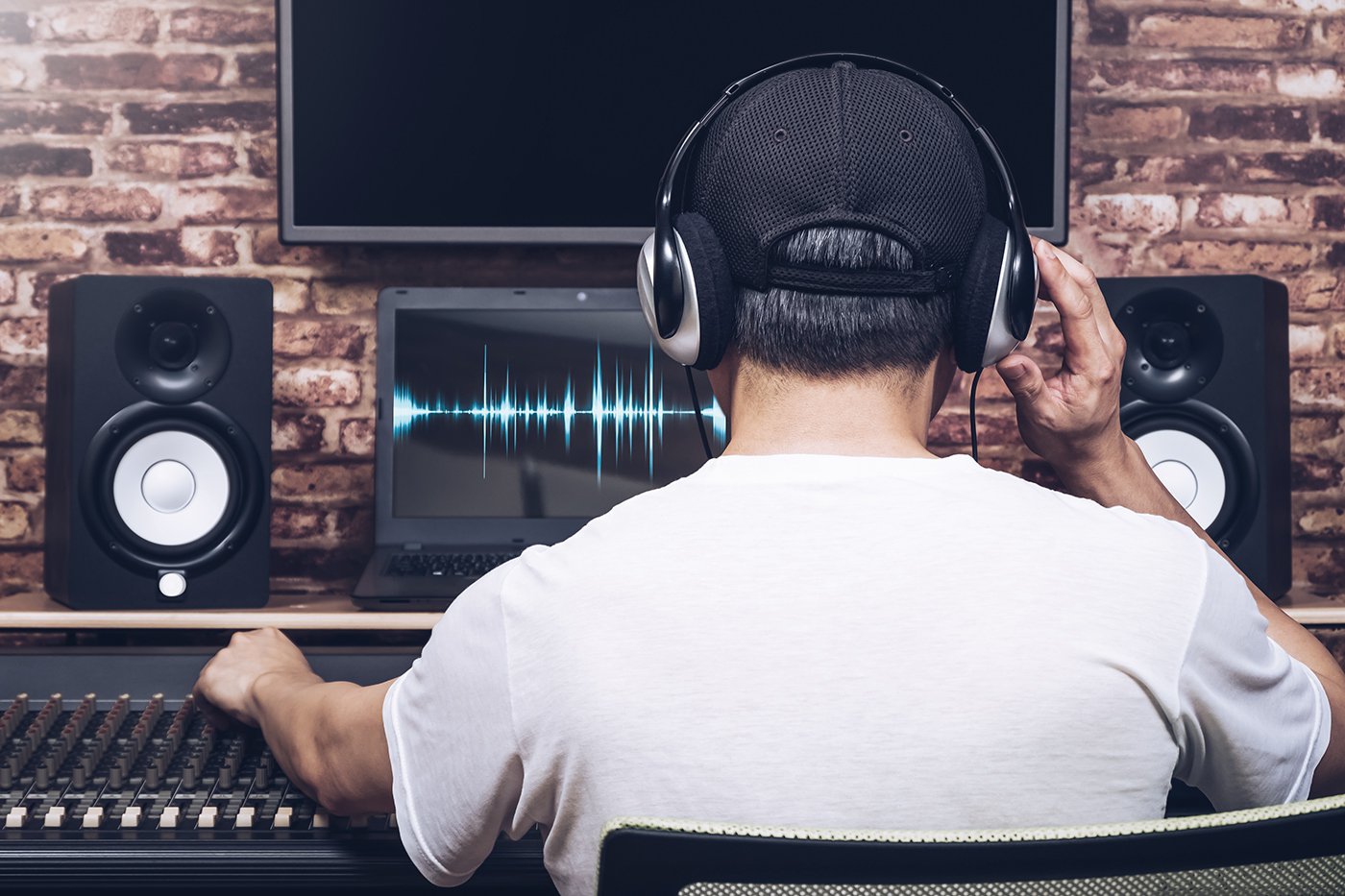 In order to create a podcast, cut the pauses out of a webinar recording, or add effects to a video soundtrack, you'll need audio editing software. Which audio editor you choose ultimately depends on a few factors: what you'll be using the editor for, your overall skill level, and your budget.
There's no one-size-fits-all audio editor, but there also isn't a shortage of options. After testing dozens of tools, here we'll present the 11 best audio editors for a variety of use cases.
Music and Recording
What Makes a Great Audio Editor?
The best audio editors are designed purely with audio editing in mind. Many digital audio workstations (DAWs) include audio editing features but are ultimately designed with music production in mind. We've chosen only true audio editors for inclusion in this piece. You won't find packages like GarageBand, Ableton Live, or Pro Tools on this list.
5 Things You Didn't Know About Music
The 11 Best Audio Editors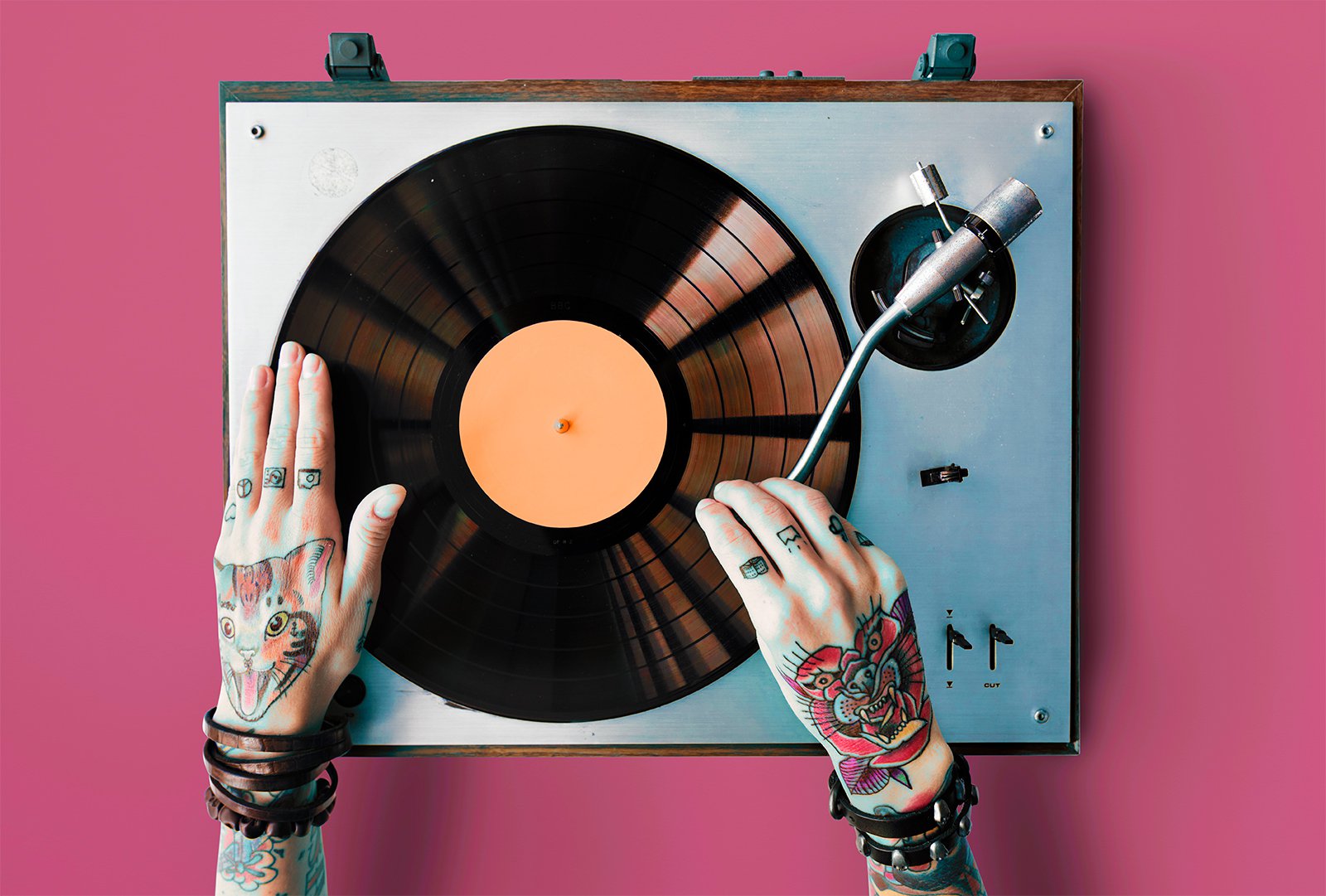 Adobe Audition CC is a powerhouse audio editor that continues to push industry standards forward, with a pricing model to match. The app is updated every year with new features and expanded compatibility with the latest versions of macOS and Windows.
Audition can function both as a single-track audio editor, and as a multi-track mixer for recording and layering sounds. The app can be used as a fully-fledged digital audio workstation with support for recording multiple sources at once as well as external plugins (VST, VST3, and AU). Adobe also added best-in-class audio restoration tools, allowing you to grab a sample of "noise" in your recording, then remove that unwanted range of sound from the entire file. You can also use adaptive noise reduction (which intelligently detects undesirable sound for you) and automatic or spot healing to remove pops and clicks.
You can save your frequently-used actions so they're always a click away under the Favorites menu. Easily change Audition's interface to suit your current task, with layouts for audio to video editing, radio production, and dual-monitor setups. All these features make Adobe Audition a highly capable, if expensive, audio editor.
Adobe Audition CC Price: $20.99/month (billed annually) for a single app plan; $52.99/month (billed annually) for a Creative Cloud plan with access to Adobe's full suite of apps, including Photoshop, Premiere Pro, and Illustrator.
Music news, articles and information
Audacity is the most capable free audio editor money can't buy. It provides users with a full set of editing and mastering tools, including destructive waveform and multi-track editing. Despite utilizing an open source development model, Audacity contains many features usually reserved for paid products.
The editor places a library of effects at your disposal including a compressor, noise reduction, and an automatic repair tool. There's also support for external audio effects and sound generator plugins in VST, AU, LADSPA, and LV2 format. Owing to its open source roots, Audacity supports the import and export of a wide range of formats like Ogg Vorbis, FLAC, and M4A.
A basic and slightly clunky interface lets it down compared to some of its rivals. You can't record multiple audio sources at once or perform non-destructive edits. Given that it comes without a price tag, we can forgive the limitations.
Audacity Price: Free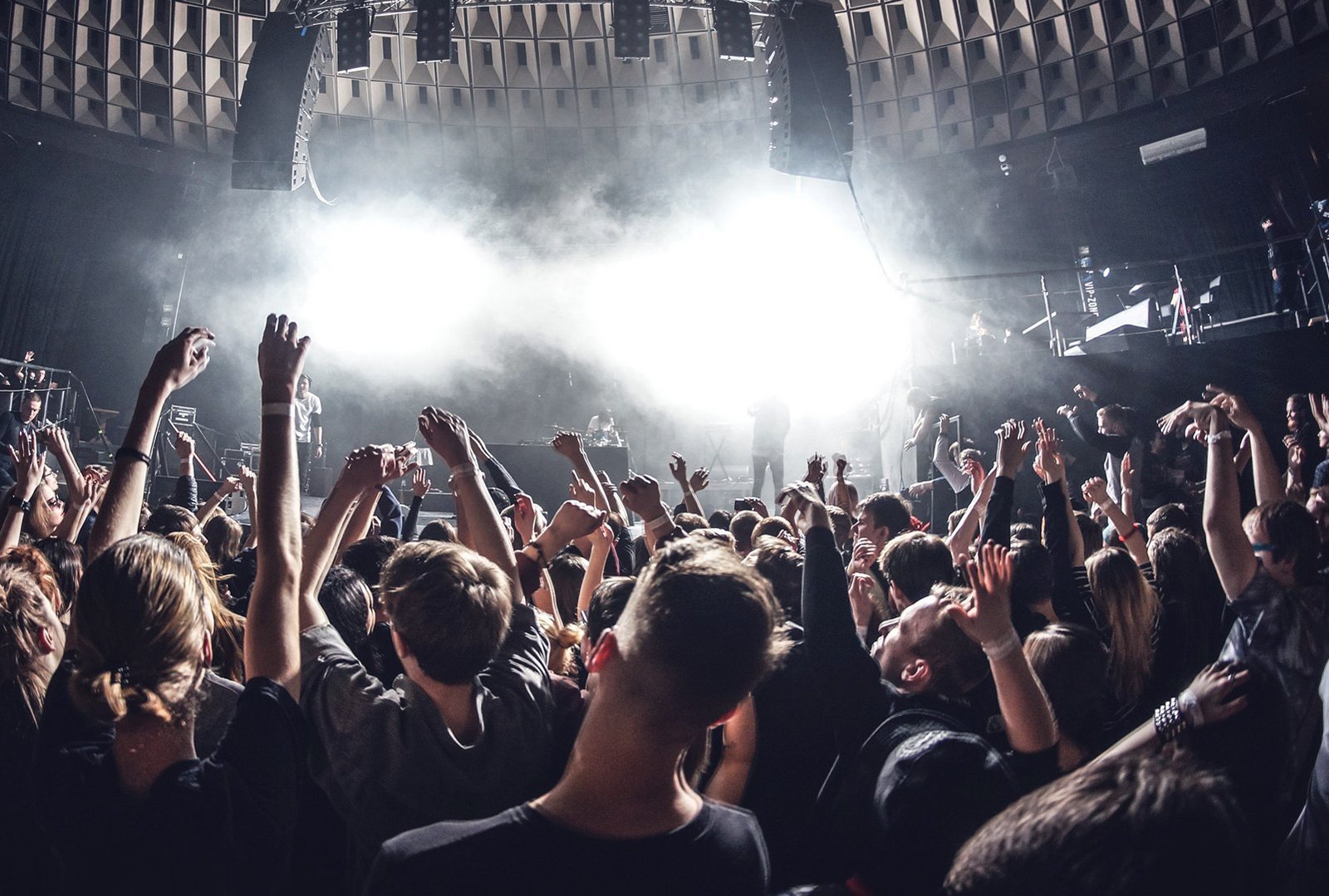 ocenaudio is a free single-track editor for making destructive edits to audio files. It's a capable all-arounder with a clean and minimal interface that sets it apart from the comparatively cluttered Audacity. Add markers to your files, make edits to specific channels, and manipulate the metadata before exporting your recording.
In addition to the basic trimming and clipboard operations, ocenaudio also includes a number of effects and support for VST plugins (and AU plugins on a Mac). These include simple noise reduction operations, filters, a 31-band equalizer, plus time and pitch adjustment. Highlight audio to get quick access to functions like cut, copy, and delete, and to see exact timecodes.
It's a simple editor, but it's perfect for users who find Audacity's interface overwhelming and clunky. Thanks to some clever memory management, ocenaudio is great for editing large files without performance taking a hit—something that's rare for free editors. If you don't need multi-track support or all of the effects and plugins included in Audacity, ocenaudio is the editor for you. It's also considerably better looking.
ocenaudio Price: Free