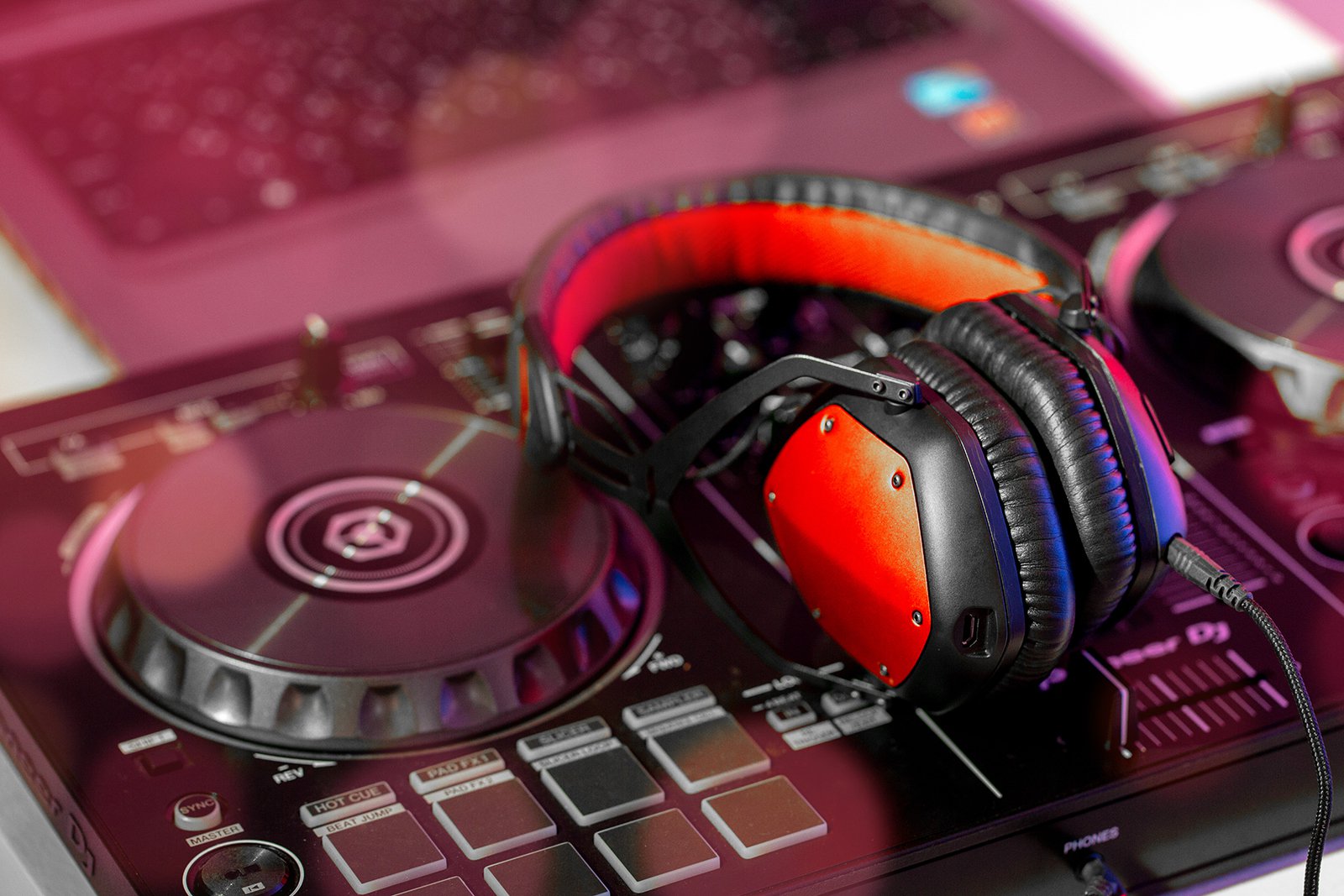 How Smart Speakers Are Changing the Way We Listen to Music
With everyone from Amazon to will.i.am trying to get us to talk to their speakers, should listeners be excited,
For instance, as someone who actually enjoys sorting streaming tracks into gargantuan playlists and maintaining a physical record collection, I don't need assistance listening to music, which is pitched as one of the Echo's primary tasks. At the same time, a lot of my music-loving friends have fallen for the Echo. One of them who grew up listening to AM signals through a transistor radio uses one of his Echoes (he has four) for background radio listening in the kitchen, as his wife listens to NPR through another one. Another friend taught her Echo to play ambient music while she sleeps. The people who use the Echo tend to really like the Echo. I can't help but wonder if, eventually, I'll be an Echo person too.
Almost four years after the Echo and Alexa's rather inauspicious debut—"The whole thing is a tad baffling, but also intriguing," wrote TechCrunch at the time—smart speakers are now teetering on omnipresence. Sales tripled between 2016 and 2017, and analysts expect nearly 60 million units will be bought globally this year. According to a study by NPR and Edison Research, 39 million Americans—16 percent of the country—owned a smart speaker in January 2018. Though Amazon still has the market cornered, Google launched its Home speaker in November 2016, and Apple's Siri-run HomePod was released this February with a higher price and the promise of superior audio quality. The smart speaker marketplace grows more crowded by the day: Microsoft's virtual assistant Cortana has found a home in a Harman Kardon speaker, while Samsung's Bixby will reportedly debut in speaker form later this year. Sonos, Panasonic, and Sony are joining the fray as well. Would you buy a will.i.am-branded smart speaker?